About us
We belive the best experience always wins
Welcome to GearMag, your one-stop destination for premium mobile phone accessories that enhance your device's functionality and style. At GearMag, we are passionate about providing our customers with top-quality products that elevate their mobile phone experience. Our wide range of accessories is carefully curated to cater to the diverse needs of smartphone users around the world.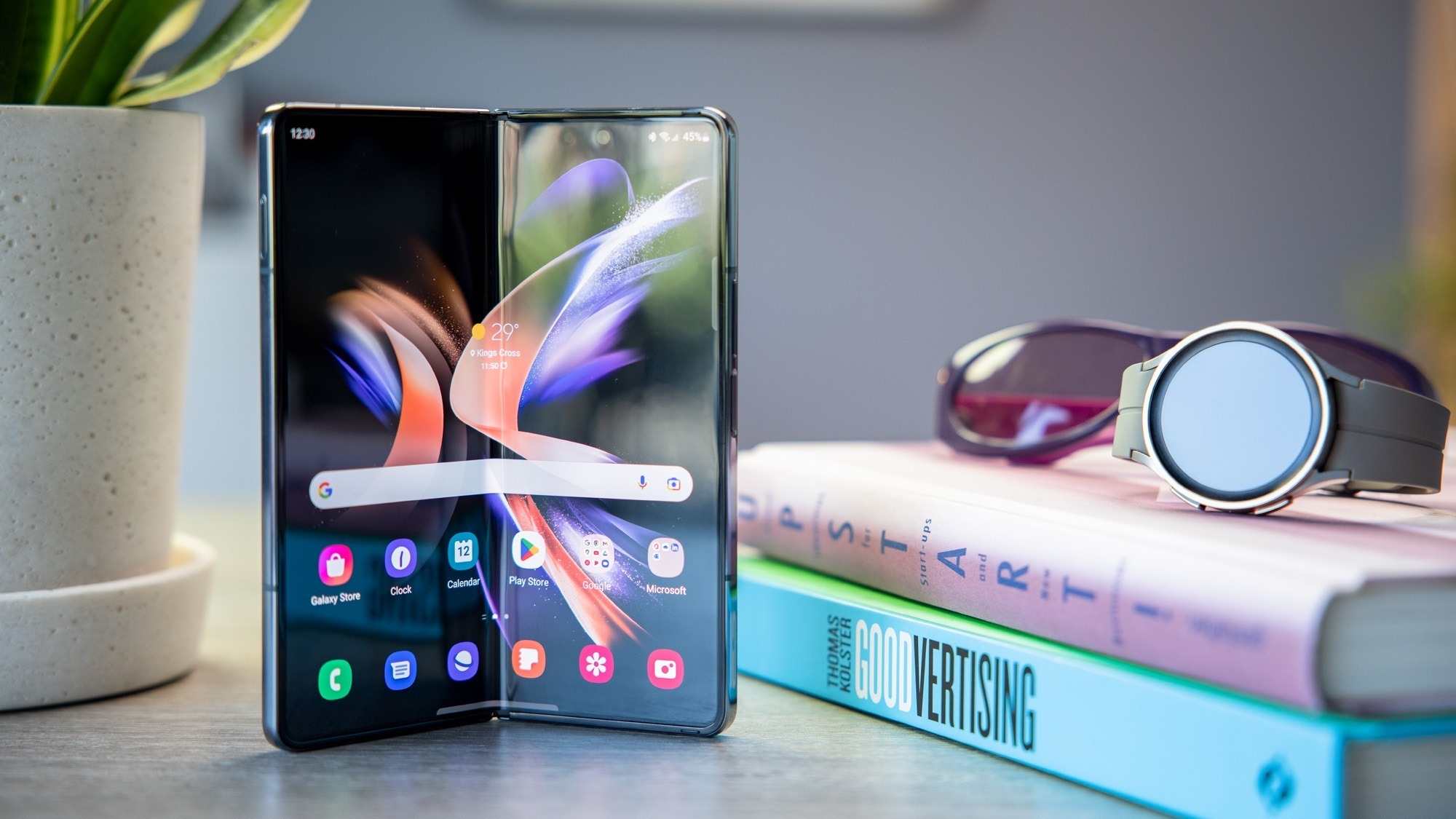 Our Vision
At GearMag, we envision a world where everyone can personalize and protect their mobile devices effortlessly. We believe in the power of innovative accessories to transform the way you use your phone, making your everyday tasks more convenient and enjoyable. Our mission is to offer the latest and most innovative mobile phone accessories, ensuring our customers stay ahead in the ever-evolving world of technology.
Quality Assurance:
We understand the importance of quality when it comes to mobile phone accessories. That's why all our products undergo rigorous quality checks to meet the highest standards. When you shop at GearMag, you can trust that you are investing in durable and reliable accessories.
Fashionable Designs:
Your mobile phone is not just a device; it's a reflection of your style. That's why we offer a stunning collection of accessories designed to complement your personality. From sleek and minimalistic designs to bold and vibrant patterns, our range caters to every taste.
Exceptional Customer Service:
Our customers are at the heart of everything we do. Our dedicated customer support team is always ready to assist you, whether you have a query about a product or need help with your purchase. Your satisfaction is our priority, and we go the extra mile to ensure you have a seamless shopping experience.